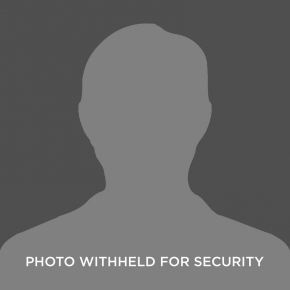 Church Planting Team Member
About My Family
I grew up in a small town in Arkansas and became a lot more involved in my home church while I was in college. I began volunteering with middle-school students through church and sports programs and really felt called to continue working with ministries like those. In summer of 2015, I had the opportunity to come out to San Diego with a program similar to the North American Mission Board's (NAMB) GenSend project. In the next year, as I was making career plans for a comfortable life in my hometown, those plans fell through, and I was challenged to finally take action on God's plan that had been in the back of my mind the whole time. Within six weeks I had made the choice to move to San Diego and serve with Mission Valley Church. 
About My Church Plant
Since moving out to San Diego to work with the Mission Valley Church plant, we have merged with Mission Village Church and begun the revitalization process. As two churches become one, I am heavily involved in community outreach events, developing small groups and ministries, groundskeeping, administration and building relationships within the church and its surrounding community. Youth and young adults are my main area of ministry, having started a midweek small group and planning for a Sunday morning class as well. 
NAMB Church Planting
Demonstrated Christian character is essential for missionaries and chaplains to gain credibility and build community. A missionary is a person who, in response to God's call and gifting, leaves his or her comfort zone and crosses cultural, geographic or other barriers to proclaim the gospel and live out a Christian witness in obedience to the Great Commission. The North American Mission Board supports missionaries serving across the United States, Canada and their territories. Churches are the missionary incubators and sending centers for missionaries through the Southern Baptist Convention. Missionaries serve in a variety of settings and face tremendous challenges. But the rewards are tremendous and life-changing. Missionaries have the privilege to represent their church and their Father in sharing the gospel as the primary focus of their activity. If you are interested in pursuing next steps as a potential missionary or chaplain from your church, explore the possibilities at namb.net/send-me.