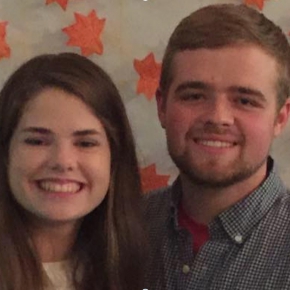 Collegiate/University Missionary ,
Collegiate/University Missionary
Baptist Collegiate Ministries
About My Family
Join Jolene and me as we seek to win and disciple the students on the University of Florida and Santa Fe campuses for Christ! We are working with the Baptist Collegiate Ministry at the University of Florida. Our vision is to see disciples raised up from the University of Florida who will impact the campus today and the world tomorrow. Our primary means of ministry is through sharing the gospel on campus, investing in believers through discipleship and in training leaders to multiply their lives into others.
About My Ministry
The University of Florida is home to more than 52,000 students, and Santa Fe College, also located in Gainesville, has more than 24,000 students. That means the city of Gainesville is home to approximately 77,000 students. Fewer than 6,000 of these students identify as followers of Christ. That means there is a huge harvest in front of us, and we are honored to be laborers in it.