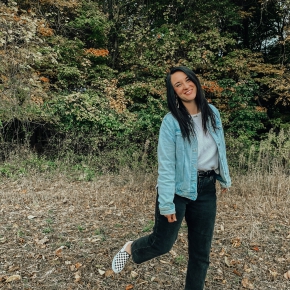 Collegiate/University Missionary
Dorcas Wills Memorial Baptist Church/True North Church
About My Family
I am a 24-year-old Howard Payne University graduate with a degree in psychology. My heart's biggest desire is to be a light in the lives of people and to share the love of God. He has done so much for me, and I want other people to experience Him in the same way I have.

I love being outdoors and spending time with my friends and family!
About My Ministry
From May 2021 to May 2023 my ministry will be to reach the hearts of college students in Anchorage, Alaska. Our goal is to introduce them to who God is, teach them what it means to live a life with believers and to guide them in going out to share God with others.