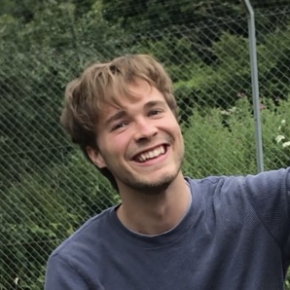 Collegiate/University Missionary
Jennings Creek Community Church
As a 501(c)(3) organization, the North American Mission Board respects the intent of givers while retaining discretion over the use of all gifts. Any gifts received above the specific need will be applied where the need is greatest.
About My Family
Hello! My name is Ethan Kiteck. I desire to worship God with my life and to proclaim the gospel so that others may encounter Christ.
About My Ministry
I am a collegiate missionary at Western Kentucky University (WKU) working with the Baptist Collegiate Ministry (BCM). My hope is to reach the campus with the gospel and to make disciples through the teaching of His Word.