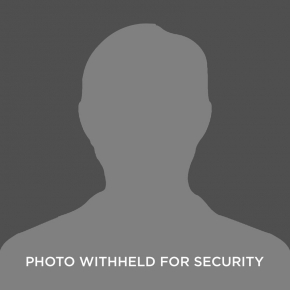 Evangelism Catalyst,
Evangelism Catalyst
Franklin Tennessee,
Franklin Tennessee
As a 501(c)(3) organization, the North American Mission Board respects the intent of givers while retaining discretion over the use of all gifts. Any gifts received above the specific need will be applied where the need is greatest.
About My Family
I have one daughter, Kaitlyn, whom I adopted while living in Mongolia. We are currently living in Nashville, Tenn.
About My Ministry
I am working with refugees in the Nashville area with a specific emphasis on the Muslim refugees. Before working in Nashville, I served overseas in South Korea and Mongolia.